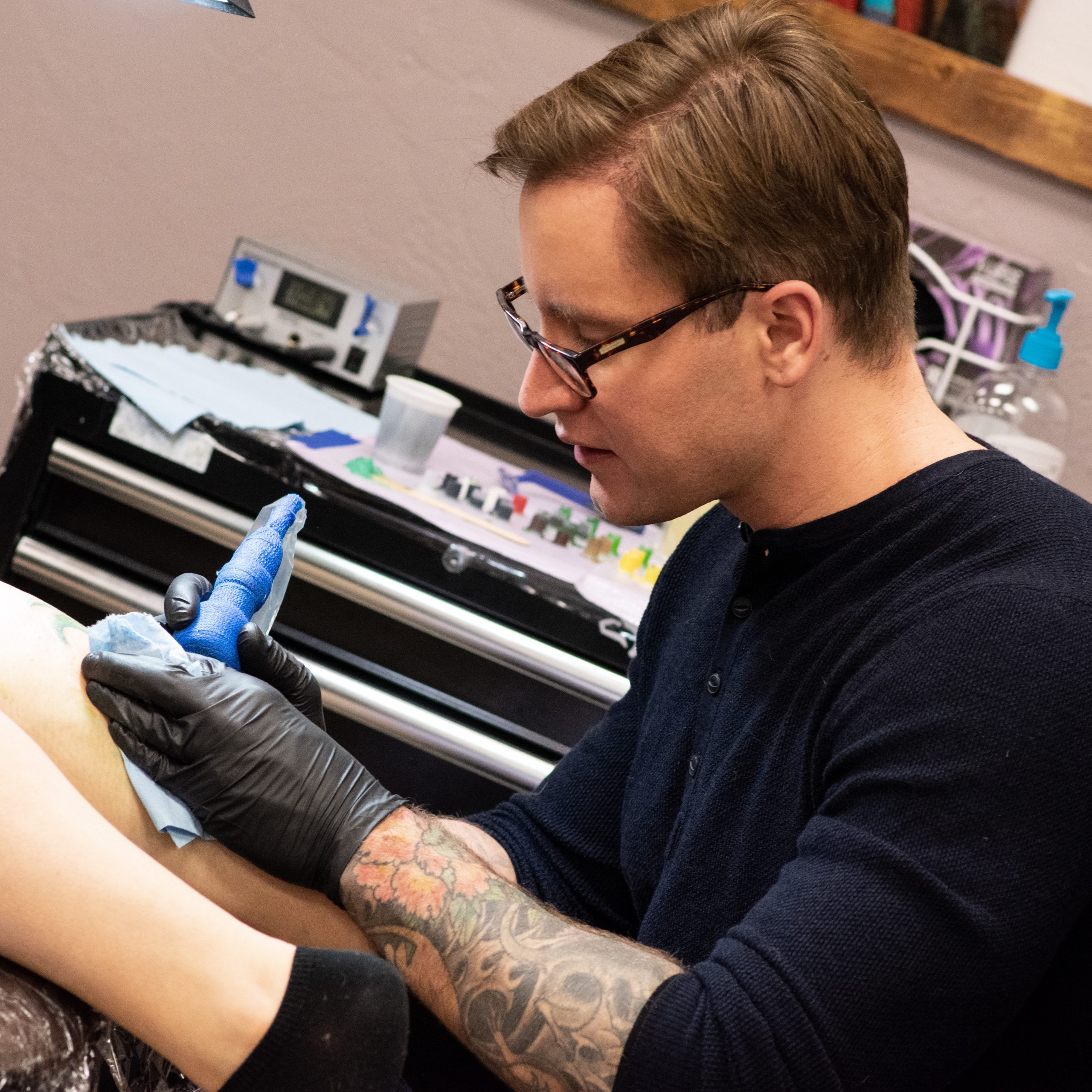 About Me
I have been drawing and creating for as long as I can remember. I received my art degree from the University of Arizona, but decided to pursue tattooing after getting my first tattoo. I love working with color, and creating images with lights and darks to produce something new, unique and creative. Over the past twelve years I have worked with some of the best people in the industry from Paul Booth and Paolo Acuna just to name a few. Over the years I have honed my skills to be able to do free hand tattoos, and to really get to the core of what a client wants, so their experience is amazing and they get the tattoo they've always dreamed of.
Years of academic art study and practice, as well as over a decade of tattoo experience
What I Do
I create custom tattoos for my clients based on our one on one consultation.  I meet with every one of my clients to discuss and design collaboratively, ensuring the final outcome is exactly what you had envisioned.
Black and Gray
Timeless and classic, Black and Gray tattoos stand the test of time and create a powerful impact.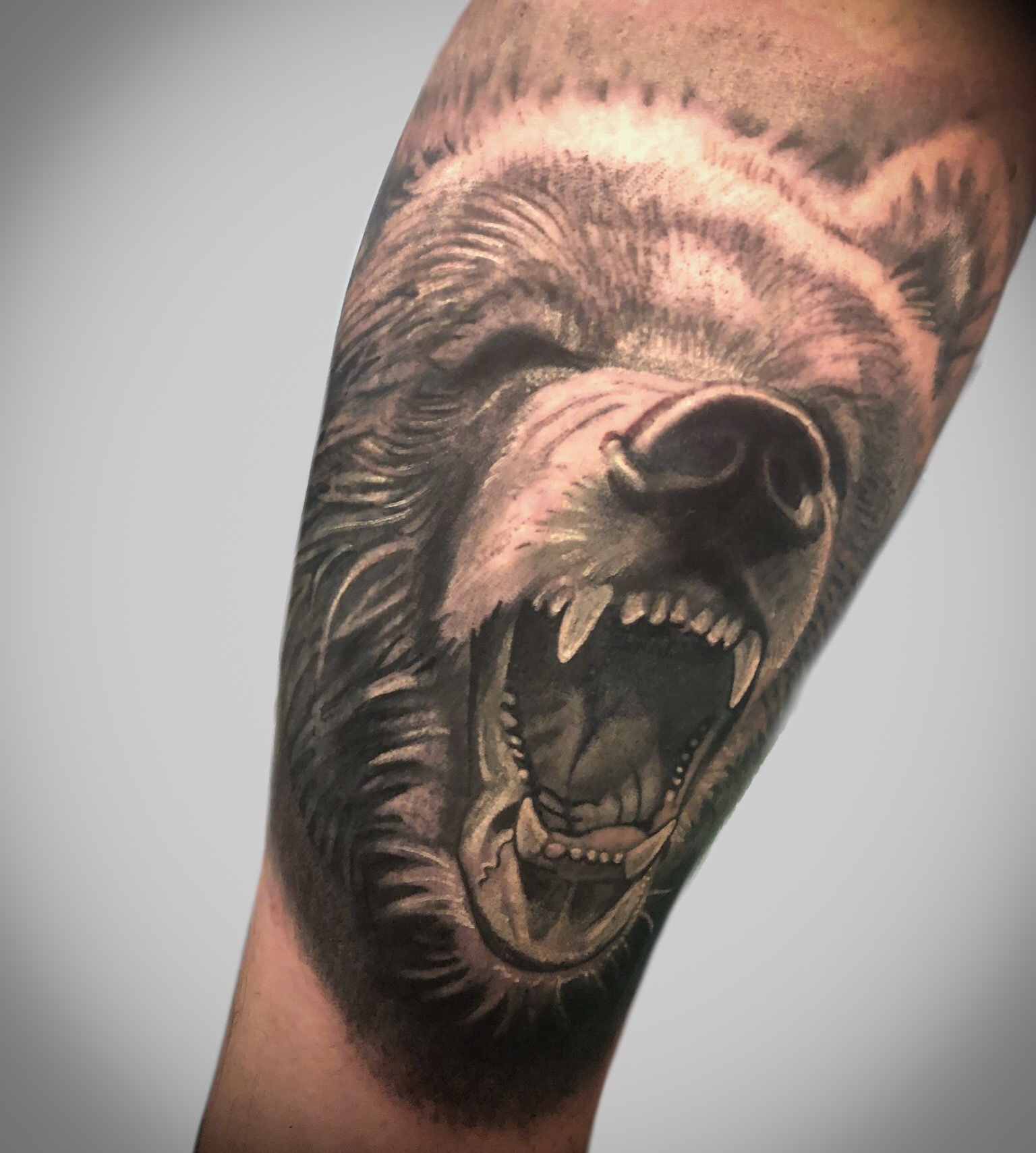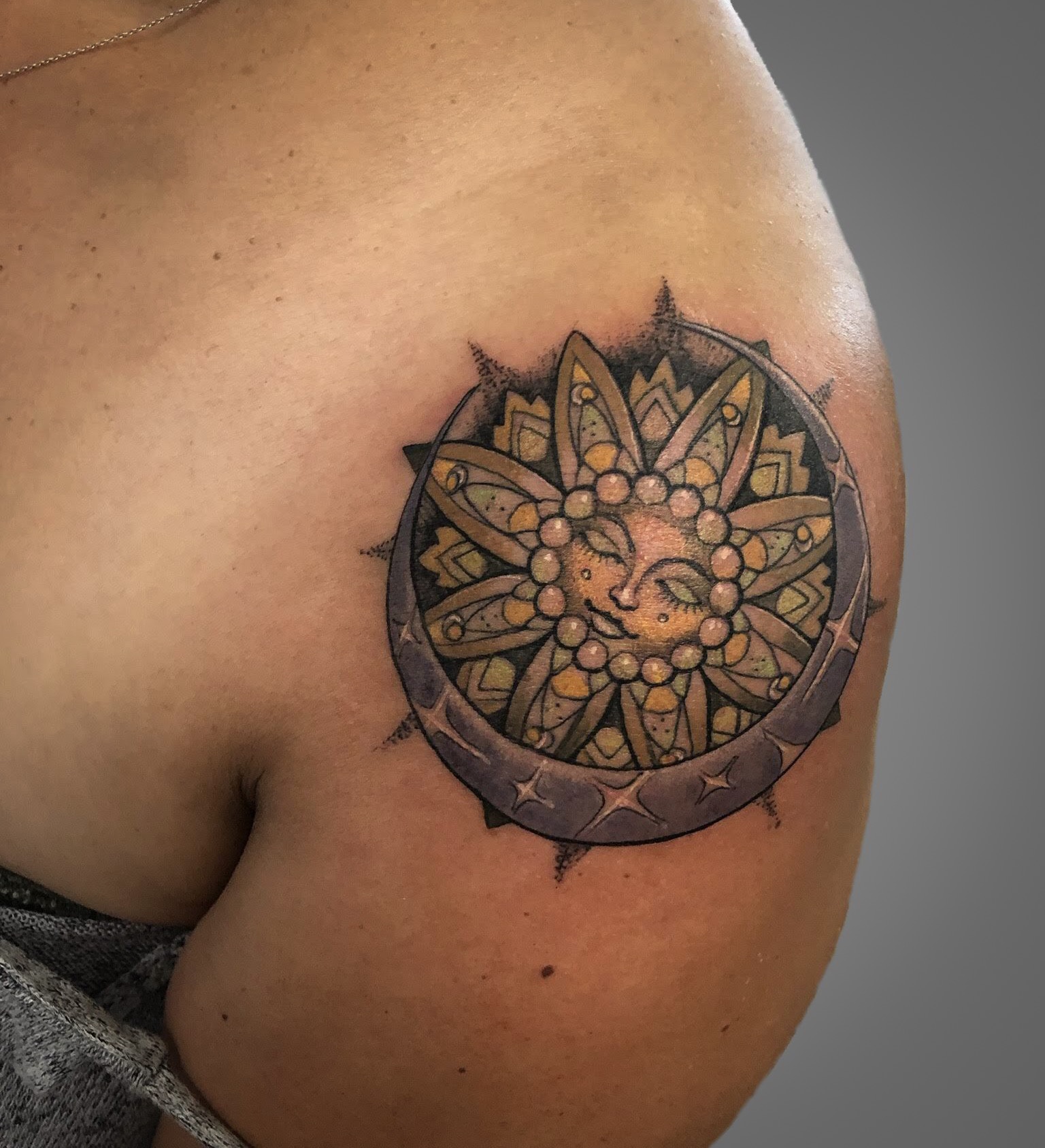 Color
There is such beauty and presence in color tattoos, and I have to admit, it is my favorite style.
Realism
The ability to create artwork that reflects complete accuracy can be challenging, but it is something that I really enjoy.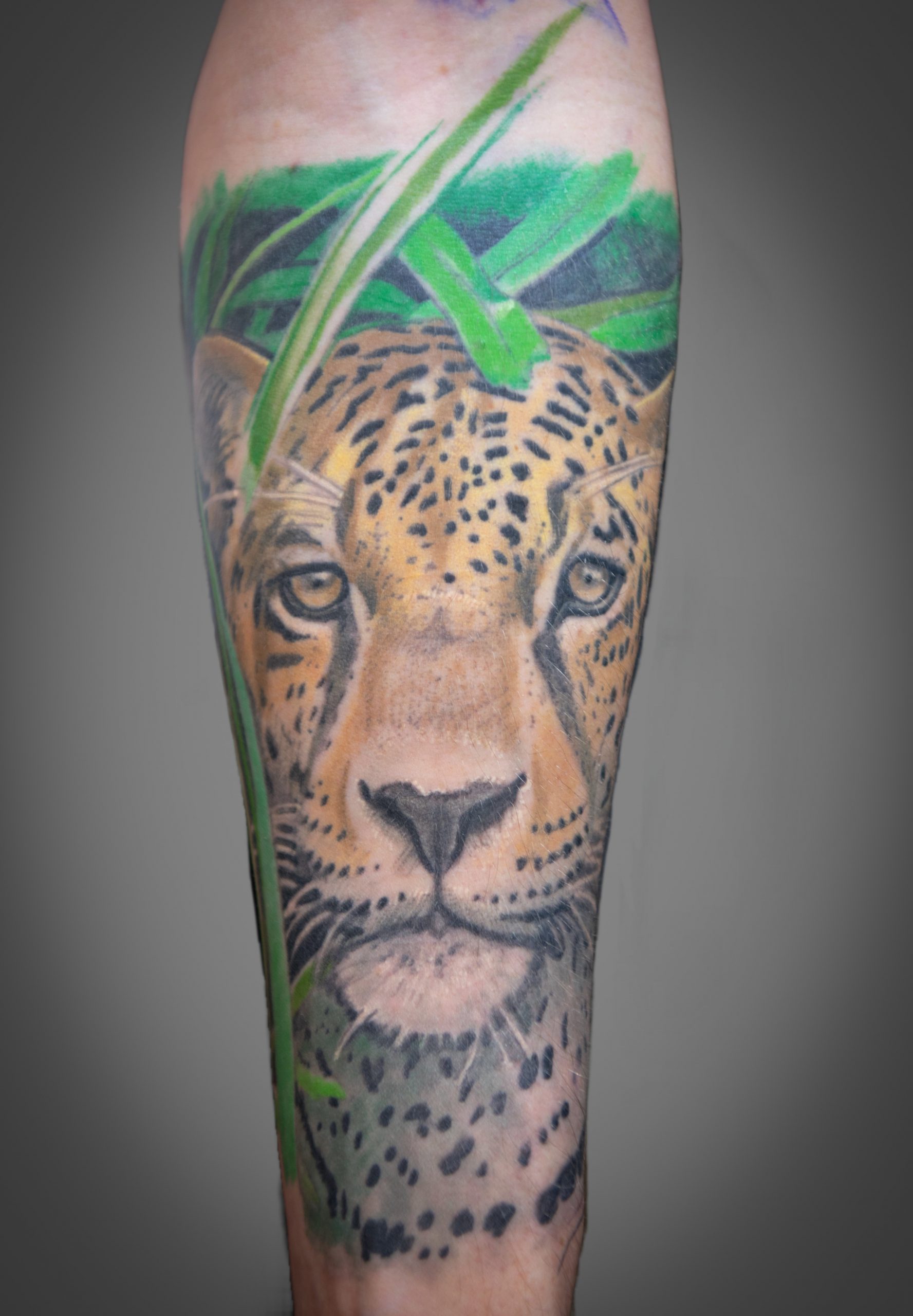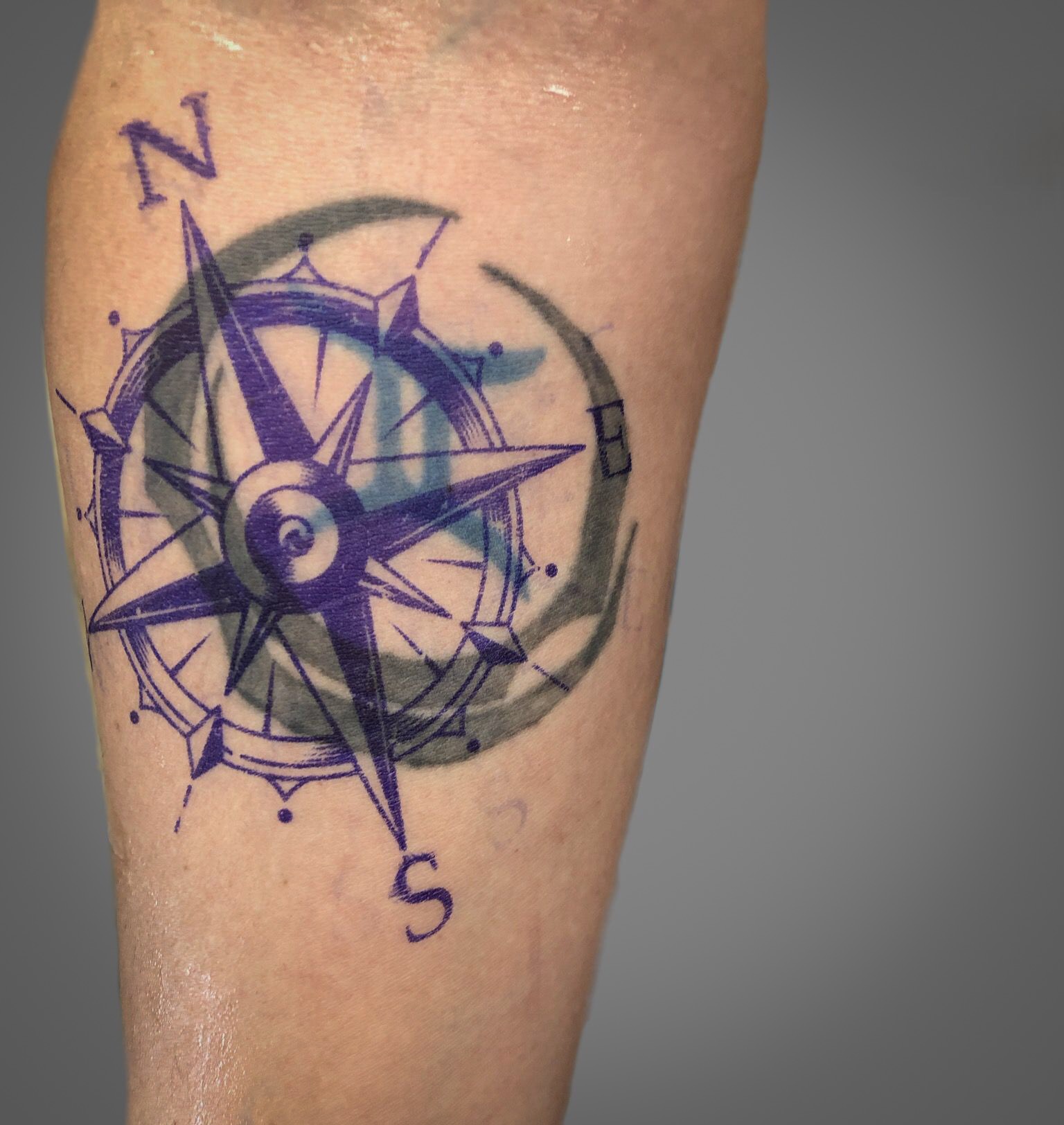 Cover Ups
Have the pleasure of creating something beautiful from something you no longer enjoy, is rewarding for me.